About Us
We work closely with our clients to manufacture products destined for patients all over the world. C3i prides itself on delivering, on time, quality results on behalf of its clients and for patients, advanced cell and gene products that meet regulatory requirements around the world.
---
Our Vision
Our vision is to make life-saving cell & gene therapies available to everyone who needs it. Our team truly understands that we are not just working with the patient's cells but with a loved one's chance at life.
"Our constant effort in manufacturing and testing is rewarded by giving the patient another opportunity in life."
Our Mission
C3i's mission is to develop and manufacture cost-effective state-of-the-art integrated cell and gene therapies making it accessible to people in need.
Our Values
We work in partnership with our clients to ensure we put patients first and are driven to perform our best knowing that the cells in our hands impact the patient's survival.
"C3i works as part of your team proudly blurring the lines between you and us to the most desirable we"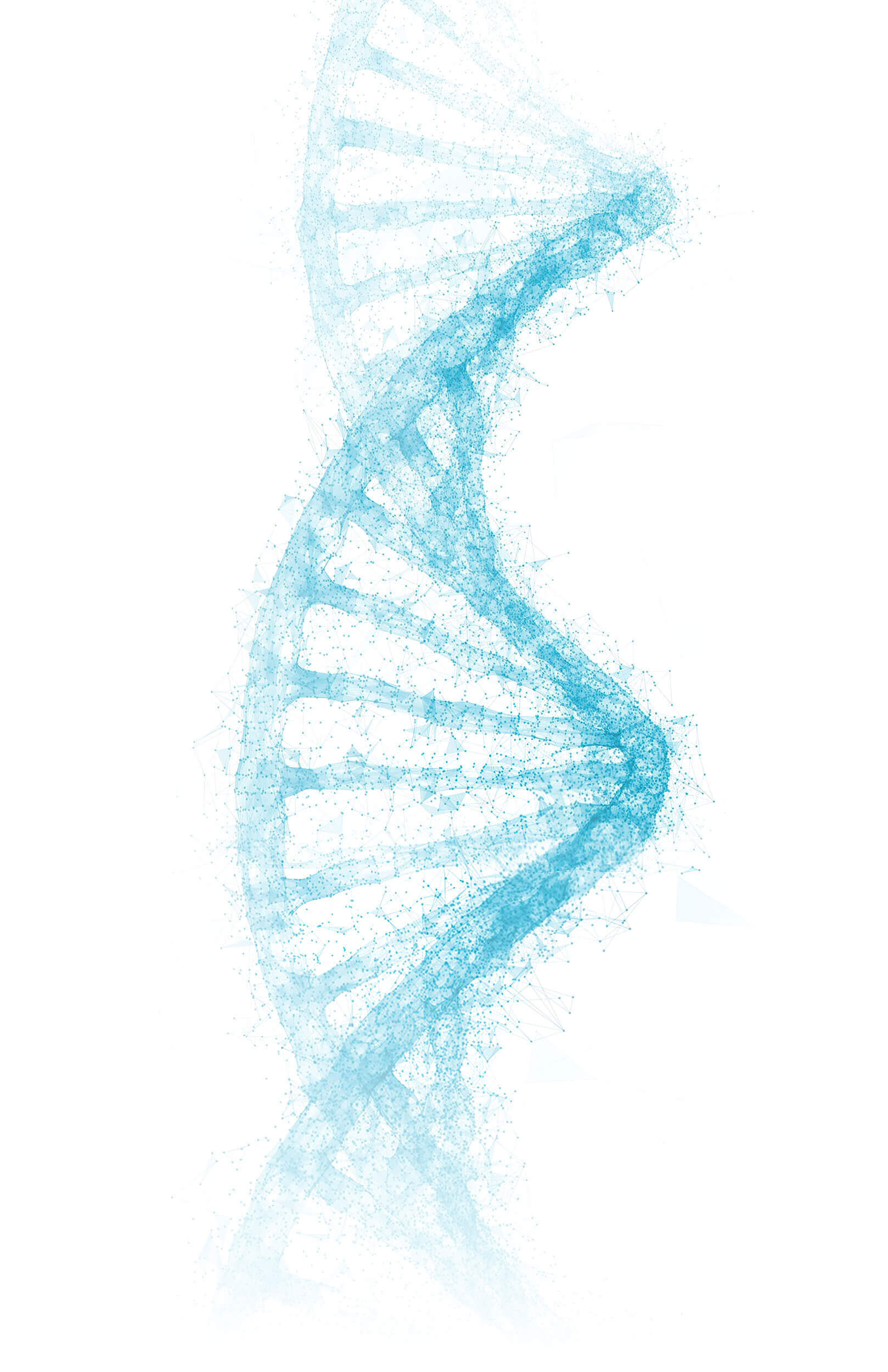 Our values define who we are and how we pursue our mission and vision.
Excellence
Responsiveness
Collaboration
Empathy
Integrity
Our People
Meet our successful team
We are a team of rigorous and solution-driven scientists with a long history of cell therapy development and manufacturing experience.
Board of Directors

Louis Lacasse

Chairman of the board and President of GeneChem

Timothy Smith

CEO and Co-Founder of Octane Inc

Isabelle Riviere

Vice-President, Head of Oncology Cell Therapy Technologies and Product Engine at Takeda

Thomas Tradler

Head of Business Development and Patent Management at Fraunhofer IZI

Lambert Busque

Chief Medical Officer, Hematolo-oncologists & Chief of Molecular Diagnostics at Maisonneuve-Rosemont Hospital

Denis-Claude Roy

Chief Scientific Officer, Director Hematology-Oncology & Cell Therapy University Institute at Maisonneuve-Rosemont Hospital

Janet Dancey

Director, National Cancer Institute of Canada (NCIC) Clinical Trials Group

William Brock

Partner at Davies Ward Phillips and Vineberg

Bernard Massie

Director General, Human Health Therapeutics, National Research Council of Canada (Retired)

Kathryn Hayashi

CEO at TRIUMF Innovations Inc

Chantal Lauzon

Director, Taxation for Domtar Group

Management Team

Louisa Petropoulos

Chief Executive Officer

Denis-Claude Roy

Chief Scientific Officer

Lambert Busque

Chief Medical Officer

Olivier Mailloux

Chief Financial Officer

Eleonora Forero

Vice-President of Operations
Our Partners
We work with the best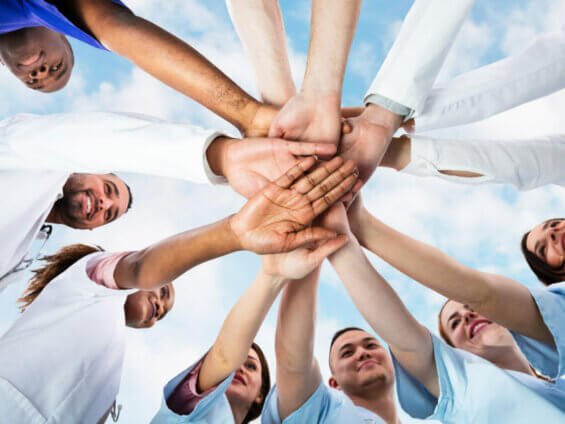 Equity, Diversity & Inclusion
At C3i, we are committed to advancing equity, diversity, and inclusion. We strive to cultivate an environment where every individual is treated with respect and fairness, regardless of their background or identity.
We understand that diverse perspectives drive innovation and positive change. We actively work to dismantle barriers that have historically marginalized underrepresented groups. Throughout our activities, we aim to create a space where every voice is valued and where we collectively contribute to a more inclusive community.