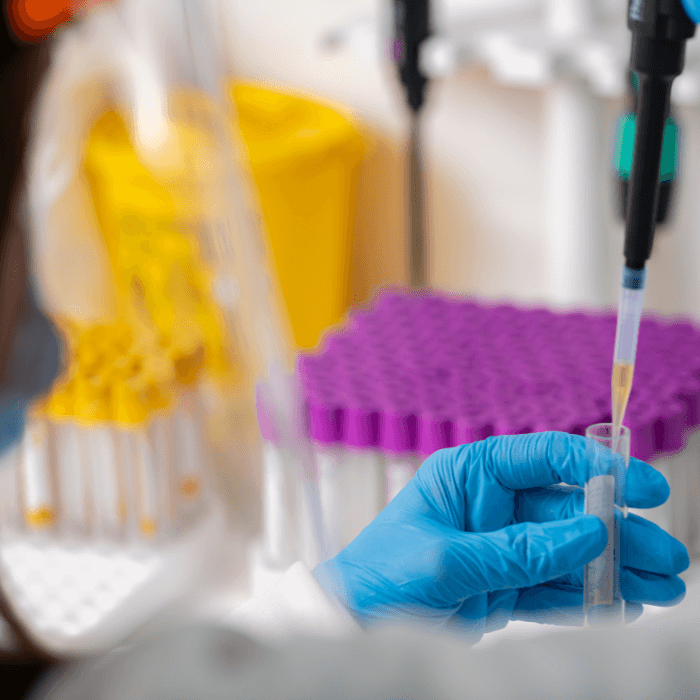 Sep 20, 2023
CDMO C3i Center Inc Located in Montreal, Canada Has Begun Manufacturing a Cell Therapy Product for Europe.
The Montreal-based CDMO C3i Center Inc is paving the way in the cell and gene therapy industry in North American and Canada as one of a few contract development and manufacturing organizations (CDMOs) to be producing in North America and for Europe.
"We are proud of our team has worked very hard to be able to manufacture for EU clinical sites from our Montreal facility here in Canada. We already manufacture cell therapies destined for clinical sites in the United States and Canada and are pleased to be able to expand our capabilities to include Europe," commented Louisa Petropoulos, CEO of C3i Center Inc. "We are looking forward to continue to work in partnership with our clients, ensuring that we help them through the product development chain, clinical testing milestones and supporting them all the way to commercialization." The current manufacturing for Europe is for a phase II clinical trial.
To read the full press release, click here.
---
Back