Services
Clinical Research
C3i has expertise in cell and gene therapy-based clinical trials. We offer a full range of services, including regulatory affairs, clinical monitoring, pharmacovigilance, data management, and submission services. We also have access to a network of investigators and Key Opinion Leaders (KOLs).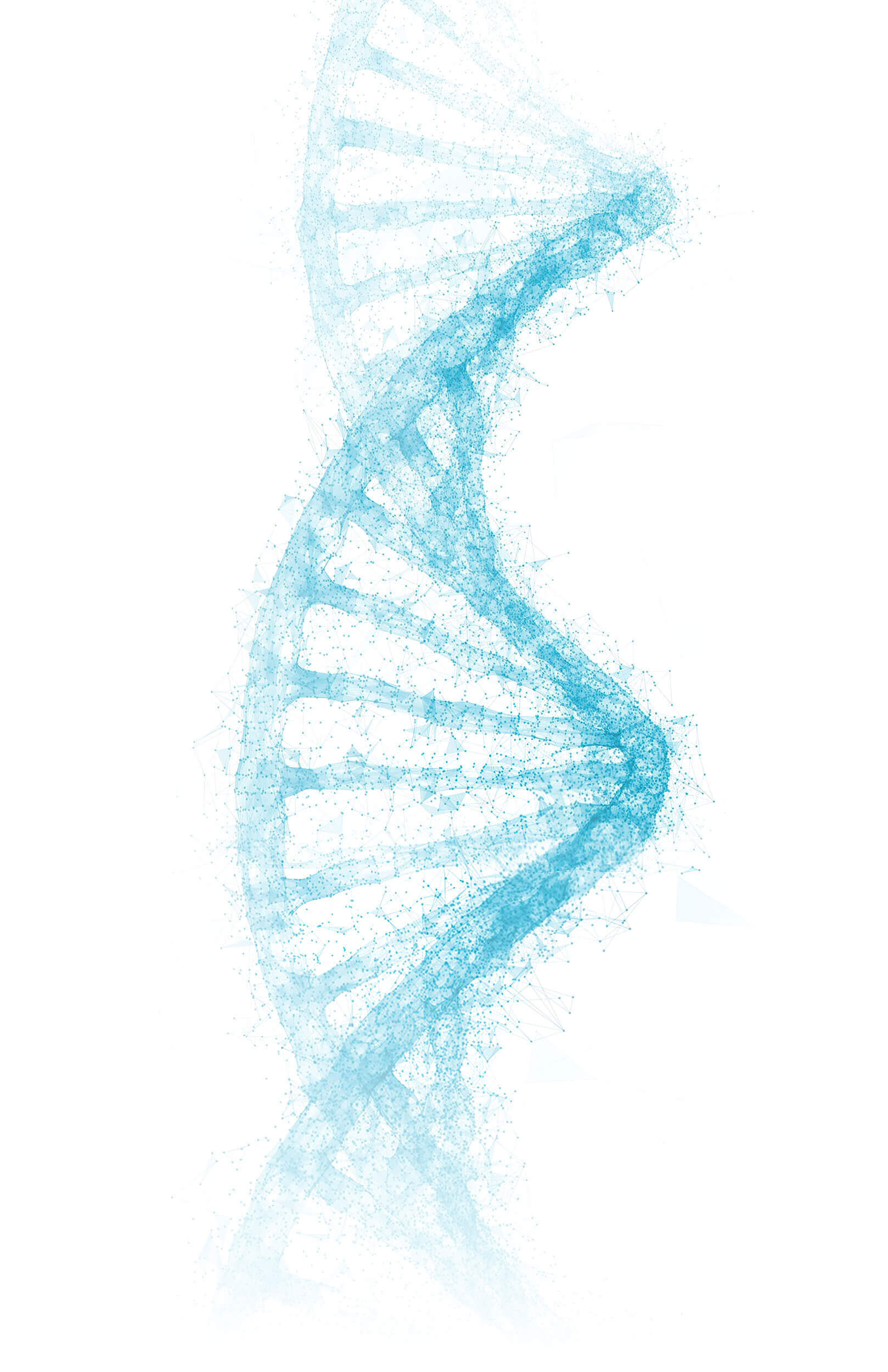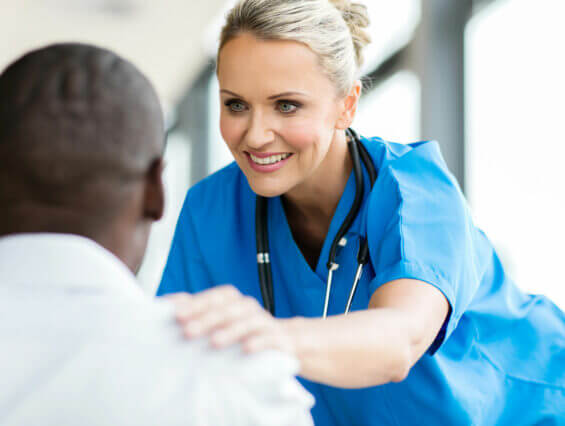 01
Regulatory Services
C3i is your partner to help you navigate this complex landscape. We:
Review regulatory documents prior to submission to regulatory authorities during your clinical trials.
Ensure that regulatory documents comply with the relevant guidelines for content and format
Identify and record issues that require resolution prior to regulatory submissions and liaise to resolve issues.
02
Clinical Monitoring
Clinical monitoring is an essential component of cell and gene therapy clinical trial management. Our clinical monitoring expertise includes:
Conducting site initiation
Interim monitoring and study closeout visits in accordance with ICH GCP (International Conference on Harmonization Good Clinical Practice)
Experience in Risk-Based Monitoring
03
Pharmacovigilance
Pharmacovigilance is essential for ensuring that the benefits of therapy outweigh its risks and for identifying any new or emerging safety issues. At C3i, we offer a comprehensive and innovative pharmacovigilance service for cell and gene therapy clinical trials. We cover all aspects of safety monitoring, reporting, and risk management.
04
Data Management & Submission
Data management and submission services for cell and gene therapy clinical trials are essential for ensuring the quality, integrity, and security of the data collected from these innovative and complex therapies. Our expertise includes:
Support in vendor selection
CRF Design and implementation
Data Management plan creation
Edit Check Specification and Staff Training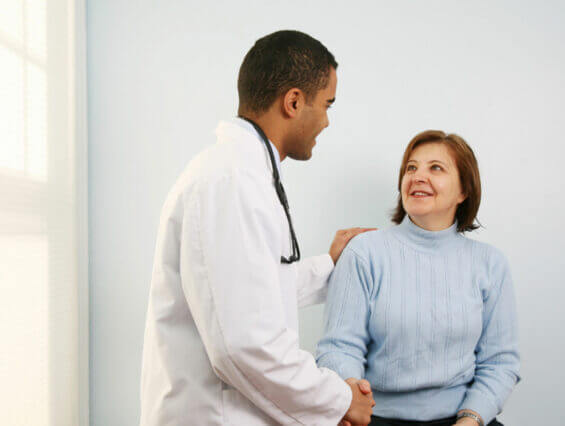 Partner with us
For all your clinical trial needs
C3i is committed to advancing the field of cell and gene therapy and bringing innovative treatments to patients in need. We are your one-stop shop for all your clinical trial needs.