Services
Manufacturing
C3i is the only fully operational state-of-the-art validated cGMP manufacturing facility in Canada with Commercial Capacity. C3i cGMP cell and gene therapy manufacturing services cover the entire process from cell line development, process optimization, analytical testing, scale-up, and fill/finish.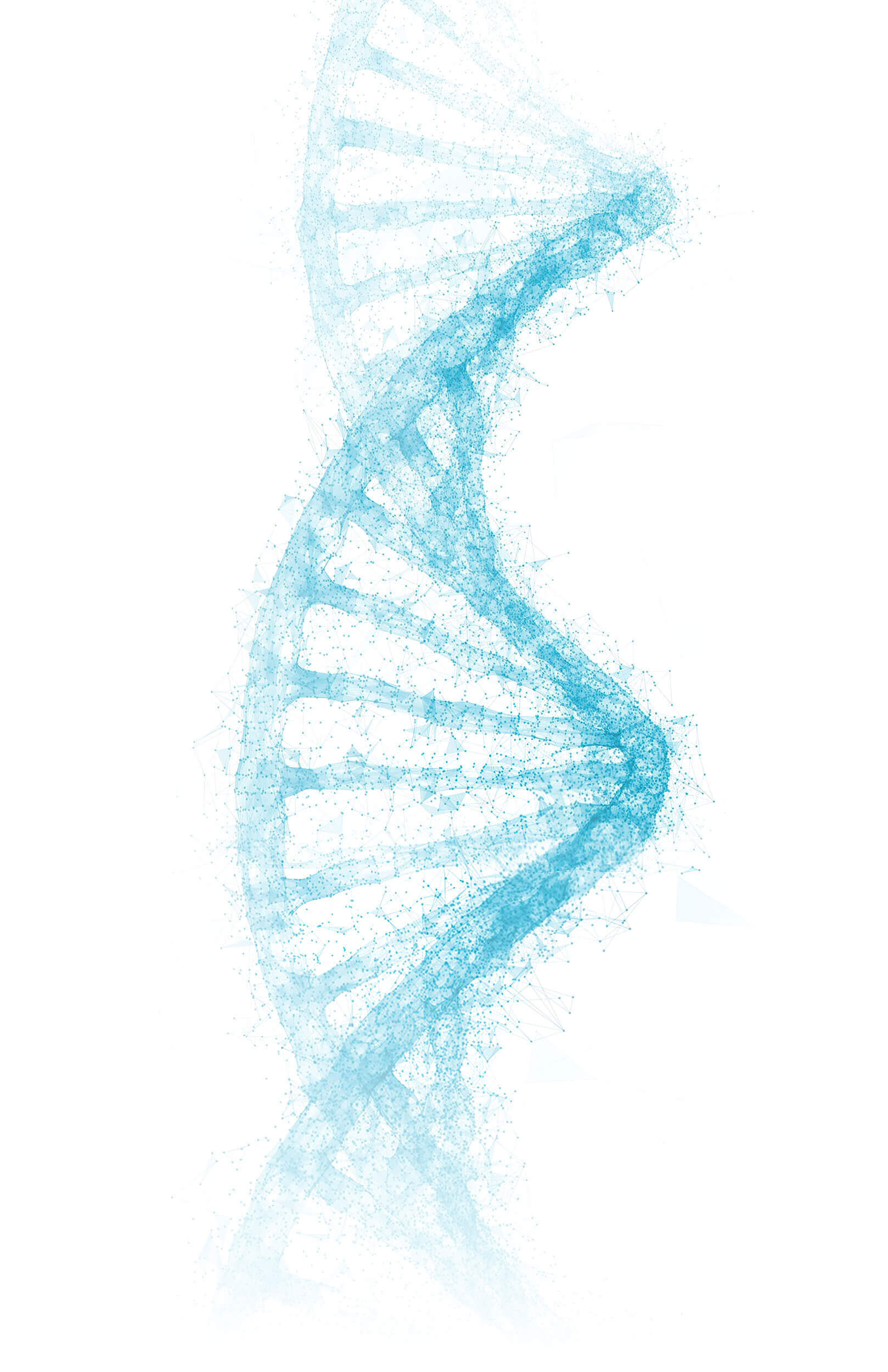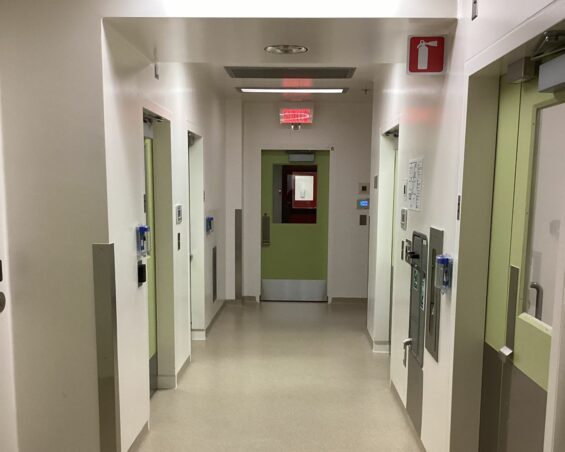 01
The Facility
C3i is Canada's only fully validated cGMP center compliant with FDA, EMA, and Health Canada regulations with commercial capacity.
We are leaders in cGMP cell therapy products and services for local and international companies.
37 000 sq ft State-of-the-art facilities
14 cGMP clean rooms
EMA, FDA & Health Canada Compliant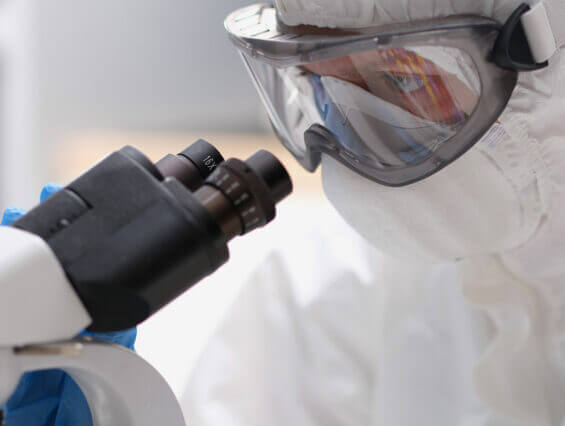 02
Process Development
C3i is your partner to scale up your process development and optimize it. We fill the gap between your research findings and therapy for patients. Our expertise includes:
Technical transfer from customer conditions
Comparability studies
Bioprocess design based on product specification (Quality by design)
Bioprocess scale-up & optimization (efficiency, closed system)
Development of cost-effective strategies
Process standardization and validation
Critical parameter definition
Stability studies
Transport optimization and qualification
And other related services
03
cGMP Cell Manufacturing
Diverse Cell Manufacturing
C3i cGMP cell manufacturing service can help you achieve your goals with speed, efficiency, and quality. We offer a diverse cell manufacturing expertise in:
TcR
Car-T
NK
MSCs
HSCs
iPSCs
Autologous and allogeneic
And other various cell types and technologies
Cell Modification
C3i has a wide expertise in Cell modification using:
Viral vectors
Electroporation systems
CRISPR editing
mRNA
04
cGMP Vector Manufacturing
C3i offers cGMP viral vector manufacturing, adhering to stringent Good Manufacturing Practices and led by a team of skilled professionals. This offering reflects our dedication to expanding the horizons of medical potential. Our manufactured vectors, applicable to both cell and gene therapies, embody our commitment to driving advancements in healthcare possibilities.
05
Master Cell Banking
Our cutting-edge cGMP facility proudly offers Master Cell Bank (MCB) manufacturing, a crucial component in the production of biotherapeutics. With meticulous attention to detail and adherence to strict quality control, our expert team cultivates, characterizes, and preserves cell lines to establish reliable MCBs.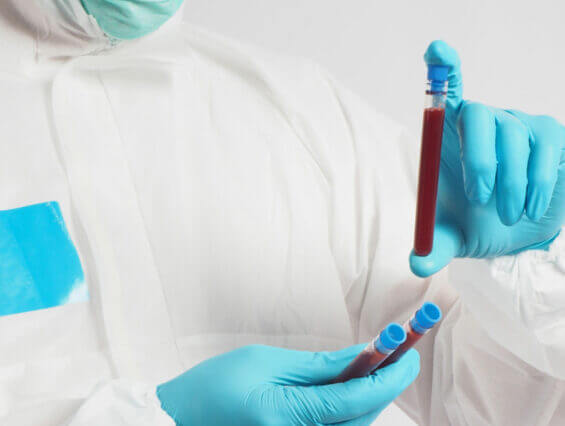 Why choose us?
Your partner of choice
Our cGMP cell and gene therapy manufacturing services are more than a service. It is a partnership that connects you with the best in the field of cell and gene therapy. By choosing C3i, you are choosing to work with a team of professionals who are committed to your success and who will support you throughout your product development journey.