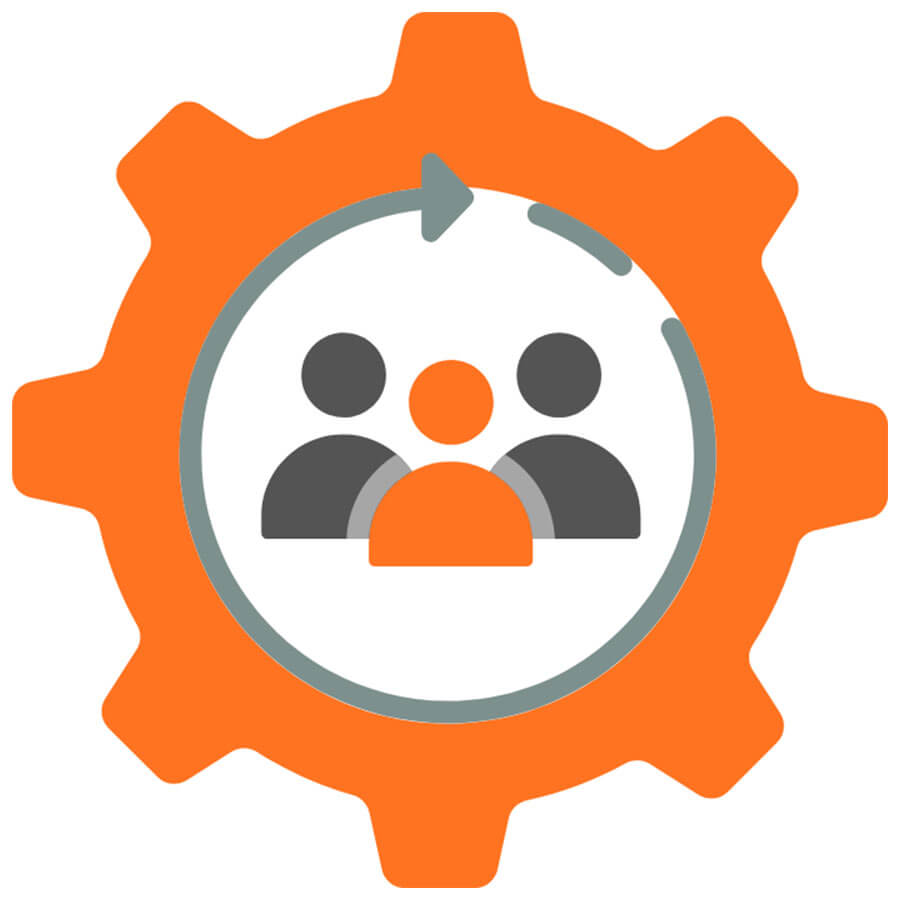 Jul 20, 2021
New C3i Management Team Focuses on Next Phase of Growth
C3i Center Inc (Formerly known Centre for Commercialisation of Cancer Immunotherapy) is proud to announce three new additions to its executive team.
Louisa Petropoulos has been appointed new Chief Executive Officer, Eleonora Forero has been appointed Vice President of Operations, and Olivier Mailloux has been appointed Vice President of Finance and Chief Financial Officer. This new management team will continue to benefit from the close involvement of the two founders of C3i Center Inc, Dr. Lambert Busque as Chief Medical Officer and Dr. Denis-Claude Roy as Chief Scientific Officer.
C3i Center Inc is Canada's leading organization for the manufacturing and advancement of cell & gene therapies offering turnkey services for product development, manufacturing, and clinical testing. The new executive team will lead C3i into the next phase of its development starting with the expansion of its capacity, moving to high volume manufacturing. This expansion is a giant step forward for cell-based cancer and regenerative therapies in Canada as C3i is the primary resource for transitioning from process development to the clinic for young start-ups as well as larger biotechnology companies.
"By increasing our capacity, we will support innovative technology from the bench through commercialization, making sure that Canada's healthcare sector benefits from Canadian innovations. C3i is also aiming at introducing global technologies ensuring Canada's independence in this rapidly growing biotechnology sector" says Louisa Petropoulos, CEO adding "Cell & gene therapies have had life-saving impact on patients, and, at C3i Center Inc, we are ready to be at the forefront of this revolution"
For the past five years, C3i Center Inc has supported local companies and helped them keep their operations in Canada, developing an ecosystem of Canadian experts in cell & gene therapy product development. C3i's model has propelled two Canadian biotech start-ups into the headlines – ExCellThera, a Montreal-based company focused on developing cell and immune cell treatments for blood cancers, and Hamilton, Ontario-based Triumvira Immunologics, Inc., which develops novel T cell cancer therapies.
---
Back